Safety Training Academy
HSE

Trainings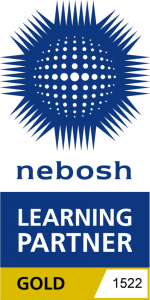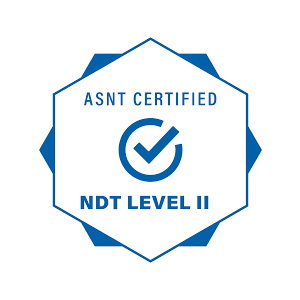 BASIC FIRE FIGHTING TRAINING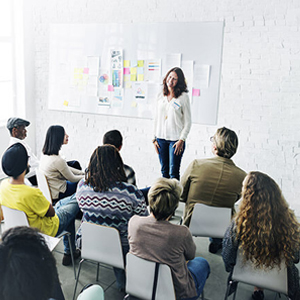 SCAFFOLDING INSPECTOR TRAINING
CONFINED SPACE ENTRY & RESCUE COURSE
BASIC FIRE FIGHTING TRAINING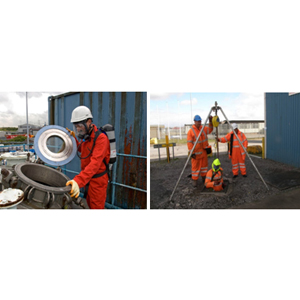 BASIC FIRE FIGHTING TRAINING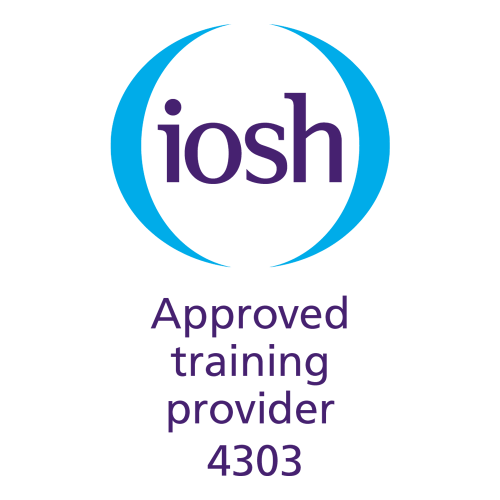 Since there is less time and money involved in this course, every sector prefers that such courses be taken in their organization, which is why IOSH is well-known for its short-term courses that it offers to all participants.
Module -1: Introducing managing safely.
Module-2: Assessing risks.
Module -3: Controlling risks.
Module -4: Understanding responsibilities.
Module -5: Understanding hazards.
Module -6: Investigating incidents.
Module -7: Measuring performance.
The course includes relevant videos and written course material. Delivery of the course involves significant amounts of group discussion and small group work, with participants expected to feed back their assessments to the wider group for discussion.
By the end of the course, participants will be able to:
Implement risk assessment methods to identify and rank health and safety risks within their business
Develop controls to reduce or mitigate these risks to minimize business exposure
Understand both personal and corporate responsibilities relating to health and safety
Have an understanding of how to investigate incidents to reduce the likelihood of reoccurrence.
Develop methods of measuring performance against health and safety targets.
IOSH Managing Safely is designed for managers and supervisors in any sector, and any organization worldwide. The course provides the knowledge, skills and tools to tackle the safety and health issues that they're responsible for.
Importantly, Managing Safely makes a powerful case for safety and health being an integral part of day-to-day management and business.
Hazard identification
Risk assessment and risk ranking
Health and safety critical control selection and implementation
Incident investigation tools
Performance measurement
A certificate in IOSH Managing Safely is given to successful participants.