Best Safety Training Academy
M2Y Global Academy
No.1 International recognized Quality, Health, Safety & Environmental Training Provider in India & UAE.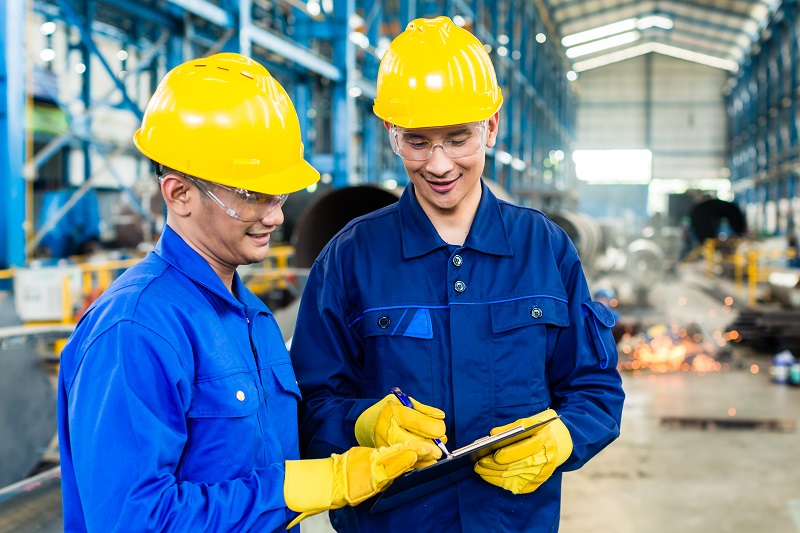 M2Y Global Academy is the best NEBOSH IGC institute in Tamil Nadu and (M2Y) MYY Safety consultancy is registered trade name in Dubai and established International training provider and Consultancy for Quality, Health, Safety and Environment in INDIA. 
We have strongly committed and diplomatic team of professional who are here to provide customise ISO, QHSE Training services and develop strong work relationship with their safety professional.
 Our Objective is Less Document More Performance and always we need customer satisfaction and Quality of services. We will always support to achieve requirements of Clients/Customer.
Vision
To be a universally valued educational academy that ultimately provides quality educations to all community people in the world. And to achieving our educational goals with our quality policy.
Mission
We aimed to provide an eternal motivations to the Youngsters in transformation of professionals in their stream of education and interests. Providing assistance and training to the people to expertise in their educational field.
The Directors, Management and Staff are responsible for educational development Control through the Quality Educational Management System seeking improvement by constant review, with our supporting members and students being encouraged to co-operate.